Open City's friendly neighborhood vibe makes it as welcoming to travelers from around the world as it is to our Woodley Park neighbors.
In the everyday humdrum of life, somewhere between home and work, we all need a 'third place' to go – outside of the commute and away from our couches. We all need that place where we can escape the stresses of everyday responsibilities but still connect to our local community and the outside world.
At Open City, you become part of an eclectic mix of characters and ambiance. We offer a space outside of typical Washington political partisanship and the battle of tourist vs. local on the metro escalators. We pride ourselves in being travelers' home-away-from-home while being part of what defines home to many in the DC community.
We believe that everyone – no matter your religion, politics, gender, race, or nationality – everyone just wants to enjoy a tasty and affordable meal with friends. Open City is a place and a state of mind – a place for everyone, and something that the Woodley Park community can call their own.
Phone
(202) 332-2331
Location
2331 Calvert Street NW Washington, DC 20008
Hours
Monday-Sunday
7am-last call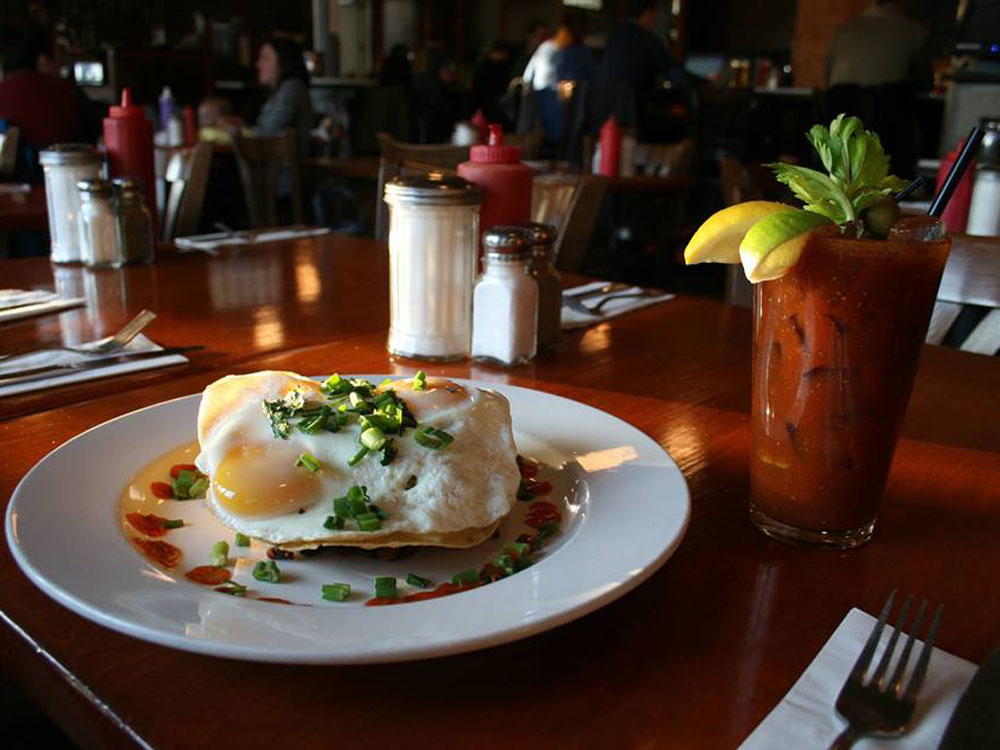 The Tryst Trading Company
It all started with an idea and some animal crackers about 20 years ago. Today, we are known as the Tryst Trading Company, a local DC food group that includes several neighborhood restaurants, café's, and a catering company. We combine good food, specialty coffee, craft cocktails, and great service to create a community gathering place for all while building meaningful connections one animal cracker at a time. For more of our story, check out our location's individual websites; but more importantly, don't forget to check us out in person!
Thanks for being party of our community!
Reservations
We try to be as inclusive and accommodating as possible to everyone who visits us, which is why we don't take reservations. Especially during our busiest times, we have found that it's fairest to seat first come first served.
Private events
Whether you're planning a happy hour, a rehearsal dinner or a luncheon, let us help you plan an event everyone will remember.
Please note: We are unable to host weekend brunch events. (9am-2pm)
join the team
We are always looking for outstanding individuals at all levels to join our teams! Apply online and learn what it's like working for us.